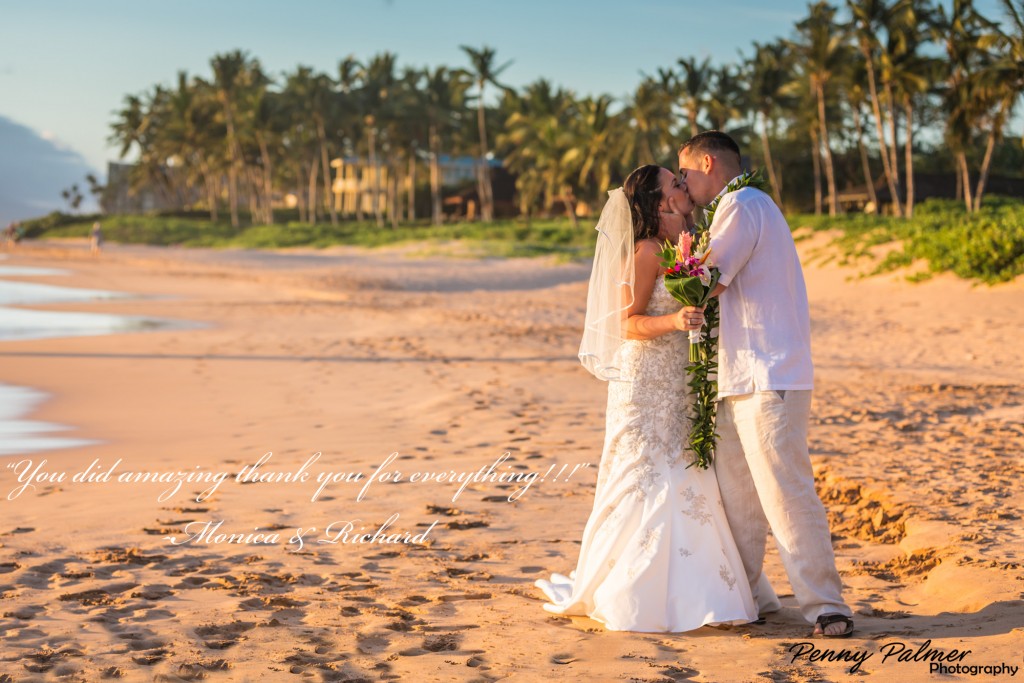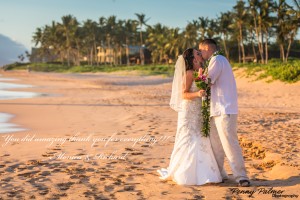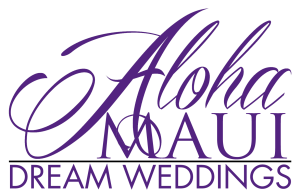 Beautiful Maui Weddings… beach or elegant venue…
Enjoy one-on-one service with your personal wedding planner, 7 days/week

We offer elegant, fun beach weddings and we'll coordinate all the details. We work with trusted, talented local vendors to create magical moments you'll always remember.  Check out our amazing client reviews!
This won't be your parents' wedding, it'll be your dream come true!
Full Coverage for Maui Weddings, Receptions & Venues
also Beach Weddings on Big Island, Kauai & O'ahu

. . . . . . . . . .
"Thanks so much for your help in planning our perfect Maui wedding! We appreciate you making it smooth and special. Aloha and mahalo!"
J&J, Fairmont Kea Lani Wailea, April 2015
. . . . . . . . . .
"Thanks SO much for making our day fun and memorable! We felt well taken care of on the day of our wedding. Darci, you went above and beyond (as our Maui wedding planner) and I could not thank you enough for making everything 100% easier! The rain did not even put a damper on our day. I could not wipe off the smile on my face. Thanks again, it was exactly what we were looking for!"
A&D, January 2015
. . . . . . . . . .
"Aloha Maui Dream Weddings was an absolute delight to work with!!! Both Darci the officiate and Penny the photographer did an amazing job paying close attention to every single detail of our special day. As two very busy professionals with little time for organizing a very important day, we had very little work that needed to be done by us. The only thing was to answer some very thoughtful questions, do a little piece of homework to assure the ceremony was just right for us, and show up and enjoy an amazing experience. Without knowing the island we knew we would be on the Big Island and Darci and Penny met us there. They scoped out the perfect location for us and assured that all of the details were handled. Our experience was amazing and the photos I cannot even explain how amazing they are. Penny and Darci were the ultimate professionals throughout the entire journey and have become friends for life. Thank you so much for making our day as special as it was it could not have been any better.
Mahalo"
D&J, TripAdvisor
For more information about this Maui wedding planner and to schedule Maui weddings, please use the contact form or call 808.280-1551
info@AlohaMauiDreamWeddings.com
(808) 280-1551