So you've decided that eloping in Hawaii is right for you!
Welcome! E komo mai! Let us show you why Maui is ideal!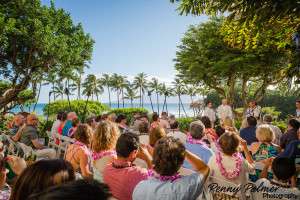 Rather than spending insurmountable hours working out where you're going to put Auntie Joan so she won't offend your new family or why you have to invite cousins that you haven't seen since you were 16… why not put your special day in the hands of one of Maui's award winning wedding companies who will take all the stress out of planning your special day (well apart from maybe picking a dress – you're on your own with that one!)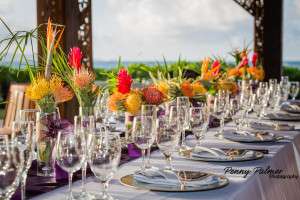 A wedding in Maui can be as intimate or lavish as you choose. Anything from a simple ceremony on the beach to a chapel wedding followed by a reception. Your wedding planner will coordinate with you via phone, email, Live Chat or text (the wonders this day & age brings the world so close) to make sure that your vision is bought to life.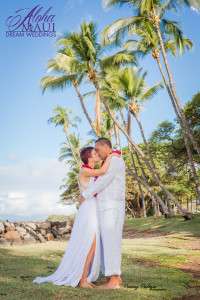 And if you're sans vision we can suggest designs for you! We can arrange as little or as much as you need – from simply the wedding license appointment to hair and make-up, flowers and transportation. Allow our professional team to take all of the stressful arrangements out of your trembling hands and onto their professional shoulders. (Speaking of trembling hands, do get a bouquet – it gives you something to do so the trembling is not so visible!)
There will always be a large selection of 'wedding companies' and once again in the days of the internet, there will be plenty of reviews to help you narrow down just who you want to take care of you.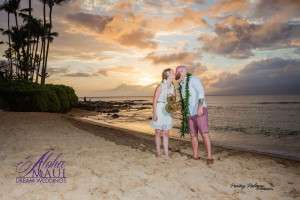 Chat online and you will get a feeling for whether or not we are right for you. Then let us take care of you and all your questions. We know the lay of the land, good spots for your pictures, where to eat and who will make you look even more like a princess. It may be very unlike you to let go of the 'to do' list,  but consider doing so and revel in the feeling of your shoulders being free.
Then just pack your bags, head to paradise and marry the other half of your dreams.