Do you want to use a company that simply picks your Maui wedding beach because of convenience for the company or because they offer you a great deal since you'll be unknowingly using a beach that is less desirable for a wedding?  I doubt it but sadly, many couples do.
How do you select your dream Maui wedding beach before you ever visit Maui?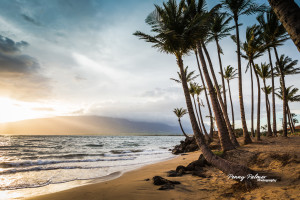 You won't know if that great deal will provide your dream memories until it's too late so we've compiled these questions to help you select your Maui Wedding Beach before ever stepping one foot on the Hawaiian Islands.
Here are some simple questions to answer to narrow down your Maui wedding beach selections. From your answers, your Maui wedding coordinator can quickly pinpoint the beach that is best suited for your Maui dream wedding.
We, here at Aloha Maui Dream Weddings, carefully watch the trends in wedding beaches and provide you with useful information to help you make an educated decision for your dream wedding.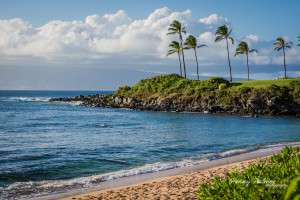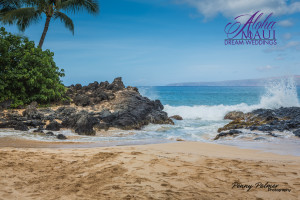 1) Which is more important to you:
Proximity to where you're staying
-or-
Fewer Tourists on the beach during your Maui wedding
Sometimes it's a trade between seclusion and proximity.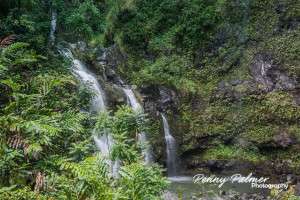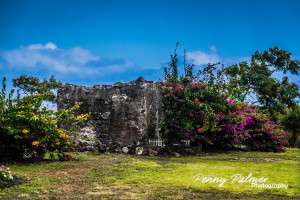 2) What type of ground do you want to be married on?
Soft sand or crushed coral
lava rock or grass
remote location like in the jungle under waterfalls or secluded beach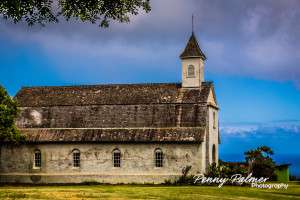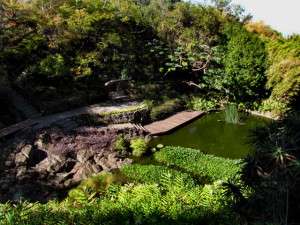 3) How much of your wedding budget do you want to spend on simply your surroundings (from $75 up to $20,000)
There are beautiful hidden gems throughout Maui so even if a beach isn't your dream wedding location, Maui can still be your destination wedding location: From full gala halls and private estates overlooking the ocean to intimate ceremonies adjacent to koi ponds or traditional Hawaiian Churches. Maui offers it all.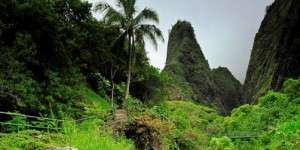 Maui offers spectacular beauty from the ocean's edge to high up in the rainforest. Be as traditional or extreme as you desire. Work with your Maui Wedding Planning Team for your perfect location.
If a Maui beach wedding is your choice, ask us to help locate a secluded, romantic beach location for your special day.
Mahalo to Penny Palmer Photography for the use of their pictures.
Give us a call to book your Maui dream wedding now! Mahalo!
(808) 280-1551