Maui Wedding Venues… the best of the best

Small, intimate but oh so very memorable….
.
.
What is on your wish list for your special day? Gone are the days of having to invite everyone you've ever met! Nowadays your special day is all about you and the love of your life with those friends and family close enough to drop everything for your special event.
Most people don't have a list of invitees that necessitates a massive reception venue and so what to do if your guest list consists of only a few close friends and family but more than the intimate beach wedding concept?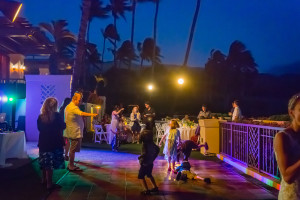 The idea of a destination wedding at a Maui wedding venues is becoming not only extremely appealing, but quite often more cost effective than a "traditional" wedding . Just imagine how thrilled your guests will be to combine your magical day with a tropical island vacation? Not only will you and your other half never forget your wedding day but also those guests lucky enough to be with you will also hold your day forever in their treasured memories.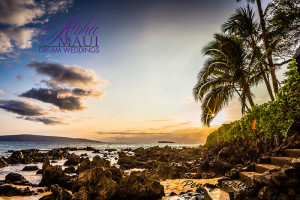 There are many places in the world that have experts that can create a destination wedding experience… places where you can put your wish list in someone else's capable hands and just show up on that special day ready to be pampered. For my money though the places that top the list are places with sun, sand and sea. There is nothing like standing in paradise gazing at your love with the sun on your back and the sound of the ocean in your ears.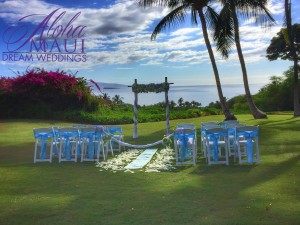 So what destination do you choose?
A place that would suit most any couple (and their guests) is Hawaii. And the pick of places in Hawaii is the wonderful island paradise of Maui. Maui is close enough from wherever in the world you're traveling from, the weather is near perfect all year round and there are a couple wonderful venues to hold our special dream event.
In fact, choose Maui and a wedding planner like Aloha Maui Dream Weddings and there will really not be a lot more for you to worry about apart from what to pack in your suitcase.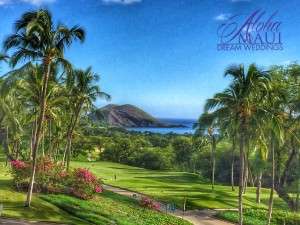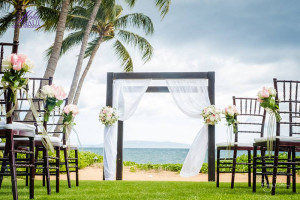 They can guide you toward Maui wedding venues that will suit the number of guests you envision and take care of all the details so that your day will be absolutely perfect. Your options for a wedding that might cater for perhaps around 25-50 guests, vary from
a beach ceremony and reception
a chapel followed by a more traditional 'reception'
a garden wedding and an elegant hotel reception
a private or semi-private venue wedding & reception all-in-one
Speak to the delightful team at AMDW, explain your dream and let them make it not only come true, but more memorable than you had ever hoped.
Deciding among the Maui Wedding Venues…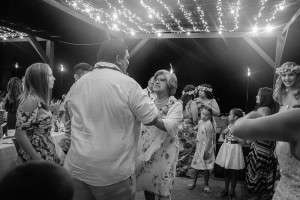 And if your vision is not quite "clear" they will help you find focus. They've done it all before and will listen and suggest what might work for you. They are tireless in finding perfection and can even help you understand your thoughts without you having to speak them. Put your trust and your dreams in their hands, you'll be so glad you did. Of course if you know exactly what you want that's great too, they will make sure that what you see in your mind translates into real life.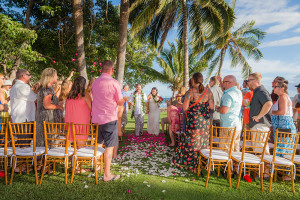 I can't think of anything more elegant than pledging your life to your beloved's and then strolling hand in hand into a flower and candle filled reception joined by only your closest family and friends. As the sun sets on your perfect day you will be over the moon that you chose Maui to start your married life together and I promise you, your guests will never forget your special day.
.
.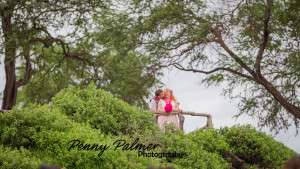 I also promise that Maui will from henceforth be your favorite island in all the world – it is mine!
… submitted by Kellie J, former bride of Aloha Maui Dream Weddings


There is such a magical place where the property gracefully meanders its way to the edge of the ocean through the shaded boughs of aged trees. One such property is located on the western  coast of the island. Experience the combined luxury feel of old Hawaii with the conveniences of a modern Maui. A commercial kitchen, restrooms as well as changing rooms make hosting your wedding and reception an all-inclusive event with no need to move your wedding party from one location to another. Soft green lawns and swaying trees are inviting to your guests along with warm ocean breezes.
Wanting a Maui wedding venue with a more intimate feel? Enjoy beautiful island views from atop a hillside or set back with all the amenities of a larger venue but with a more personal feel. Serving staff waiting on your every need and your guests being entertained all night long. You won't miss out on those romantic, sunset beach pictures either because beautiful beaches are within minutes.
Remarkable Maui sunsets combine to make your wedding day or night a truly memorable occasion. Whether your ceremony is held under the glowing Hawaiian sun or the twinkling tropical stars, Maui is an excellent choice for your wedding event.